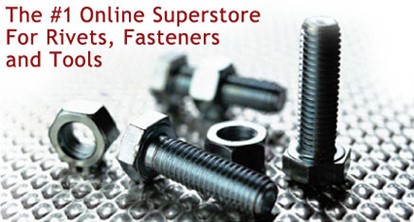 Since we started over 48 years ago, Crest Fasteners has been dedicated to bringing our customers all the bolt, nut, and fastener supplies they need. By reducing collateral procurement costs, we are able to offer customers quality products at a fair price no matter what. Although we are now a large fastener company with an international presence, we are still dedicated to all of our customers big and small.
Our knowledgeable staff will save you time and energy by finding the right solution for your project, and our globally integrated supply chains allow us to carry an extensive stock full of unique and hard-to-find items.
We are proud to be the fastener supplier that thousands depend on. 31 distribution centers across the globe are all established to help you get the parts you need. Check out our online collection and see how we can help you today.
Manufacturers
So many industries - So many needs - We understand the diverse needs of our customers. We stock many brands to help you find what you need fast. We stock and offer the following brands: Huck, Avdel/Stanley, Mercer Abrasives, Gesipa, Atlas Inserts, Triumph Drills, Ironclad performance wear, Proferred Personal Protective Equipment, Seymour Paints and more...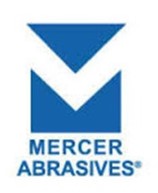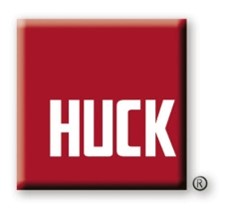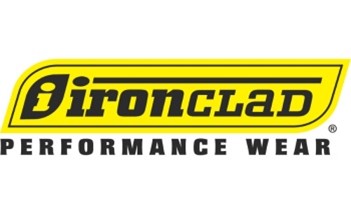 Construction & Infrastructure
Loading
This website uses cookies to ensure you get the best user experience. By continuing to use this site, you agree to our Privacy Policy.