SMARTBins Inventory Management Software Walkthrough
See how the SMARTBins app and software can automate your inventory management.
Which of the three SMARTBins plans best fits your busniness?
REPLENISH
MANAGE
OPTIMIZE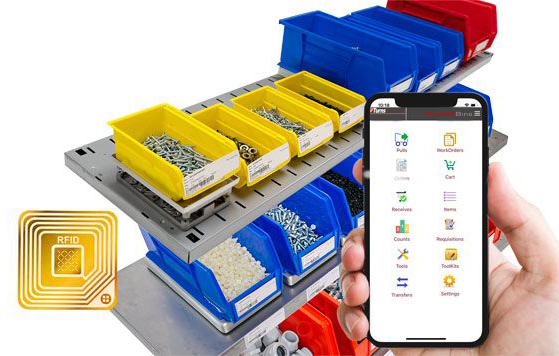 SMARTBins is simple and easy to use. Scan inventory barcodes and the app does the rest.
Use phones scans, RFID or SMARTBins weight sensor bins to automate and optimize stockroom inventory replenishment with the SMARTBins cloud app. Go paperless and send digital POs directly to any distributors' ERP
10x faster than replenishing through an e-commerce site or with pencil/paper/spreadsheet
Get set up and trained in 2 hours. See ROI in a month
Works with existing ERP/WMS software or by itself
---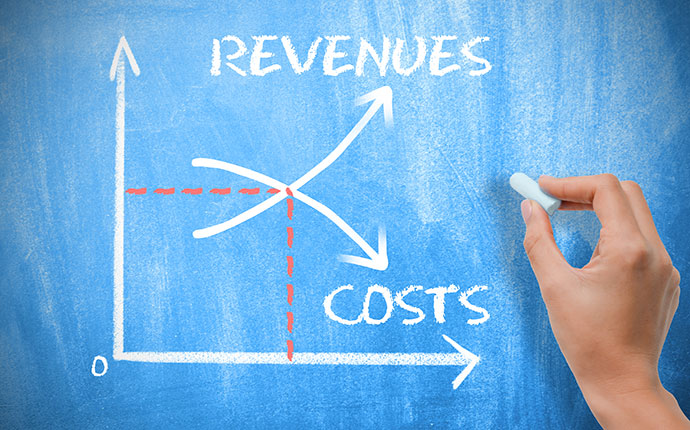 SMARTBins will make you more profitable. Save labor and reduce inventory carrying costs.
Distributors and their customers decrease procurement costs by up to 90% by eliminating POs and sending VMI reorders directly to the distributor's ERP system
SMARTBins decreases inventory levels and annual carrying costs by up to 73% through optimization
SMARTBins decreases shrinkage by tracking use
---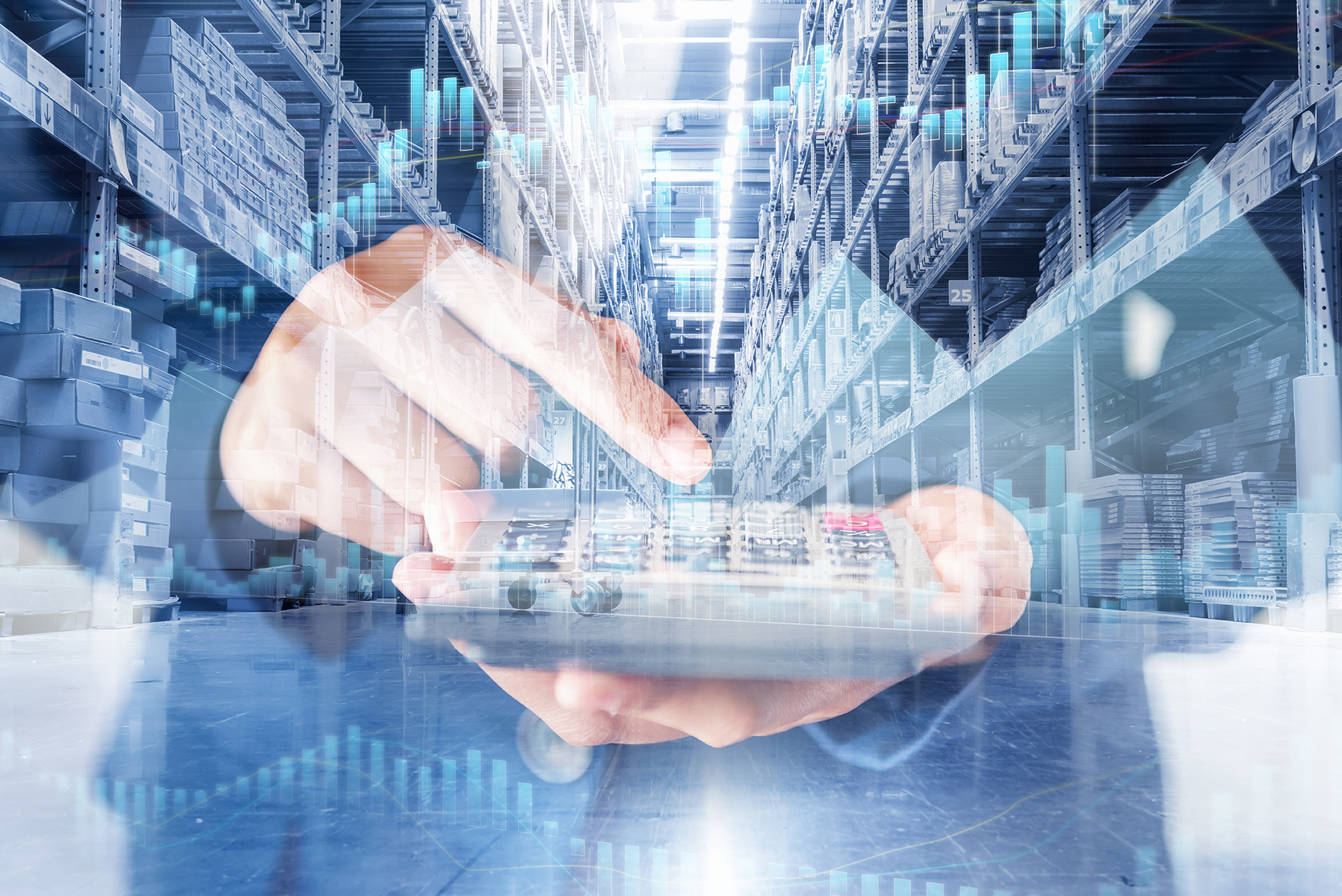 SMARTBins gives you stockroom inventory reports you can use to fine tune your inventory.
SMARTBins tells you how much cash can be removed from inventory and annual carrying costs using SMARTBins's Min/Max Tuning Dashboard to optimize inventory in stockrooms, job sites, and vans
SMARTBins can send email alerts about orders and inventory status
SMARTBins gives point-of-use inventory data that helps distributors optimize their distribution centers. It tells them: 1) what products will be ordered, 2) in what quantity, 3) on what date. SMARTBins eliminates forecast error for distributors by calculating demand based on customer usage, not aggregated orders.
---
This website uses cookies to ensure you get the best user experience. By continuing to use this site, you agree to our Privacy Policy.