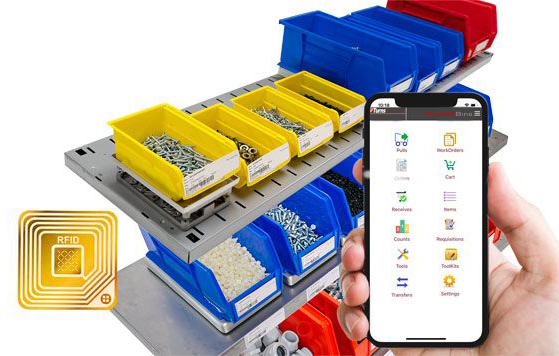 Digitize your stockroom POs with scans and sensors and send replenishment orders directly to any distributor
SMARTBins Replenish App – Scan barcodes to order or count stockroom or truck inventory with scans or sensors. Use VMI or CMI.

SMARTBins Manage App – Includes everything in SMARTBins Replenish, plus the ability to track usage, know quantity on hand and manage consignment inventory.

SMARTBins Optimize App – Includes everything in SMARTBins Manage, plus the ability to optimize inventory with analytics and the Min/Max Tuning Dashboard. Manage tool cribs, asset maintenance, kitting, requisitions, etc. Use SMARTBins SensorBins™ or SMARTBins RFID for fully automated replenishment.
---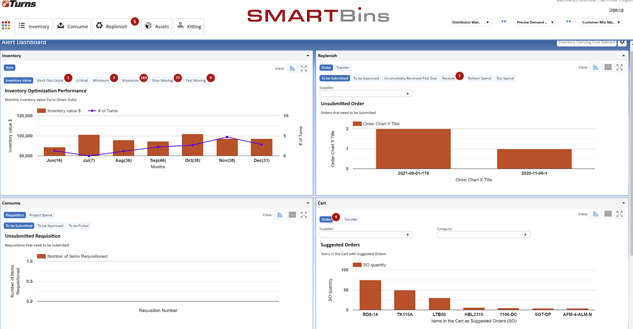 Get real-time stockroom inventory visibility and track usage
SMARTBins gives you real-time visibility into inventory status, orders, and usage with our dashboard. Set min/max levels, send email alerts to stakeholders with links to approve orders, schedule customized reports, set project spend limits, etc.
---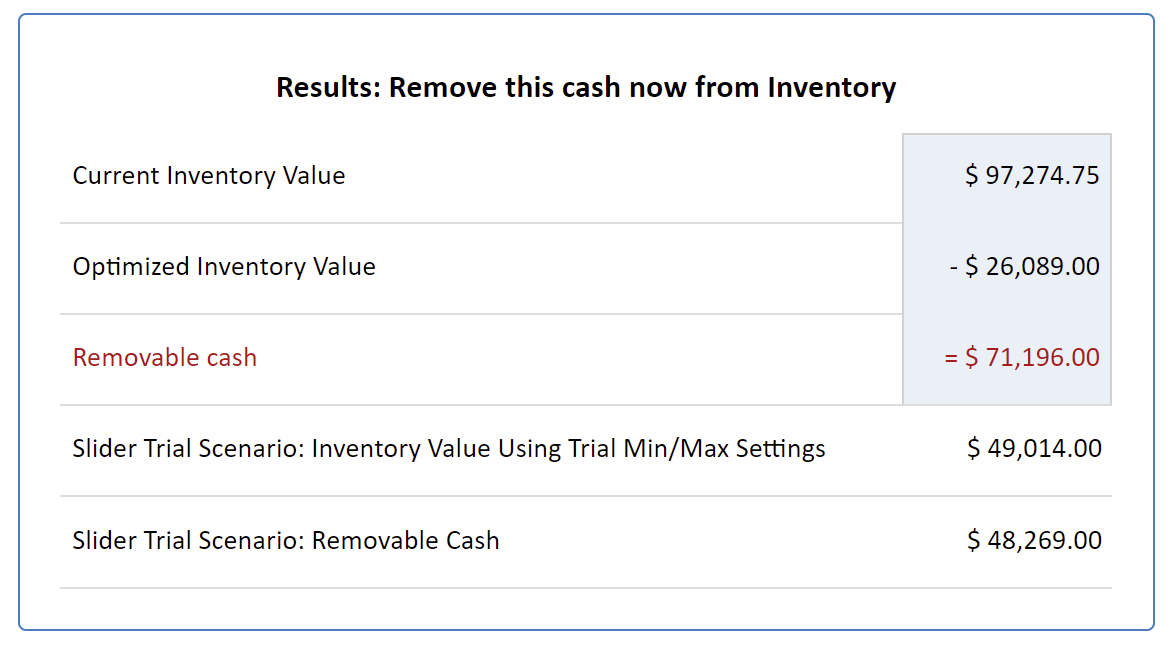 SMARTBins Dashboard: Learn what cash savings are possible by removing excess inventory from stockroom shelves
SMARTBins tracks your average daily usage of each item and calculates what the optimum min/max settings should be to keep the optimal level of inventory in your stockrooms and trucks. Then it displays how much cash you can save now by reducing inventory to optimum levels.
---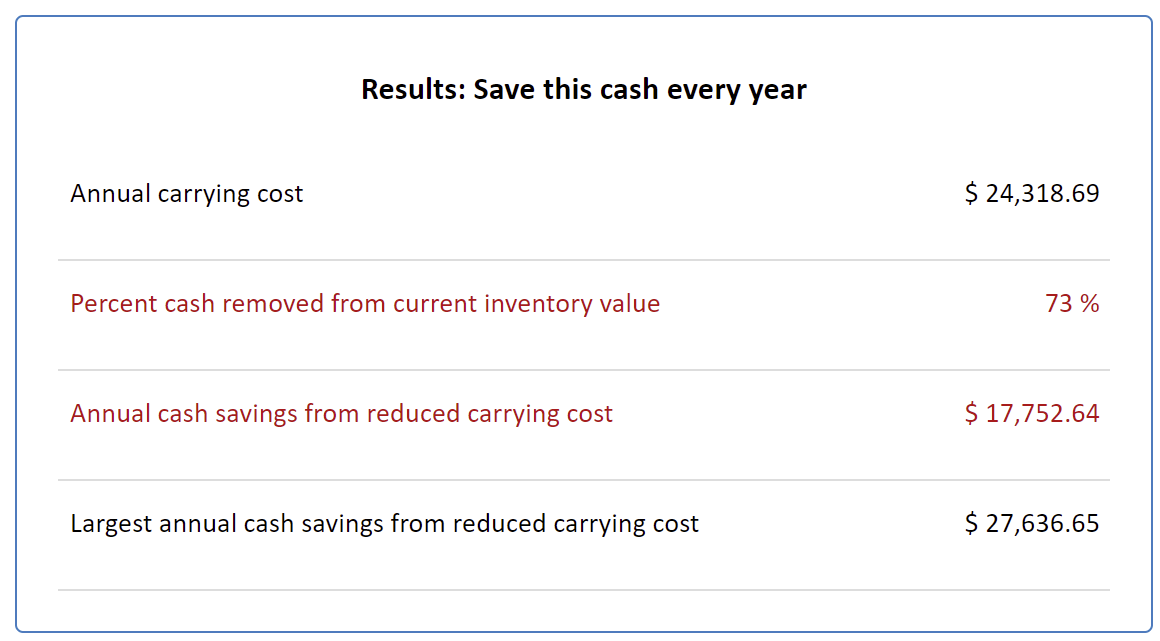 SMARTBins Dashboard: Learn how much you can save in annual stockroom inventory carrying costs
Carrying costs are the costs of holding inventory. The SMARTBins Dashboard tells you how much excess inventory you are holding and what your estimated carrying costs savings are per year if you reduce inventory to optimized levels. SMARTBins has helped customers decrease inventory as well as annual carrying costs by up to 73%.
---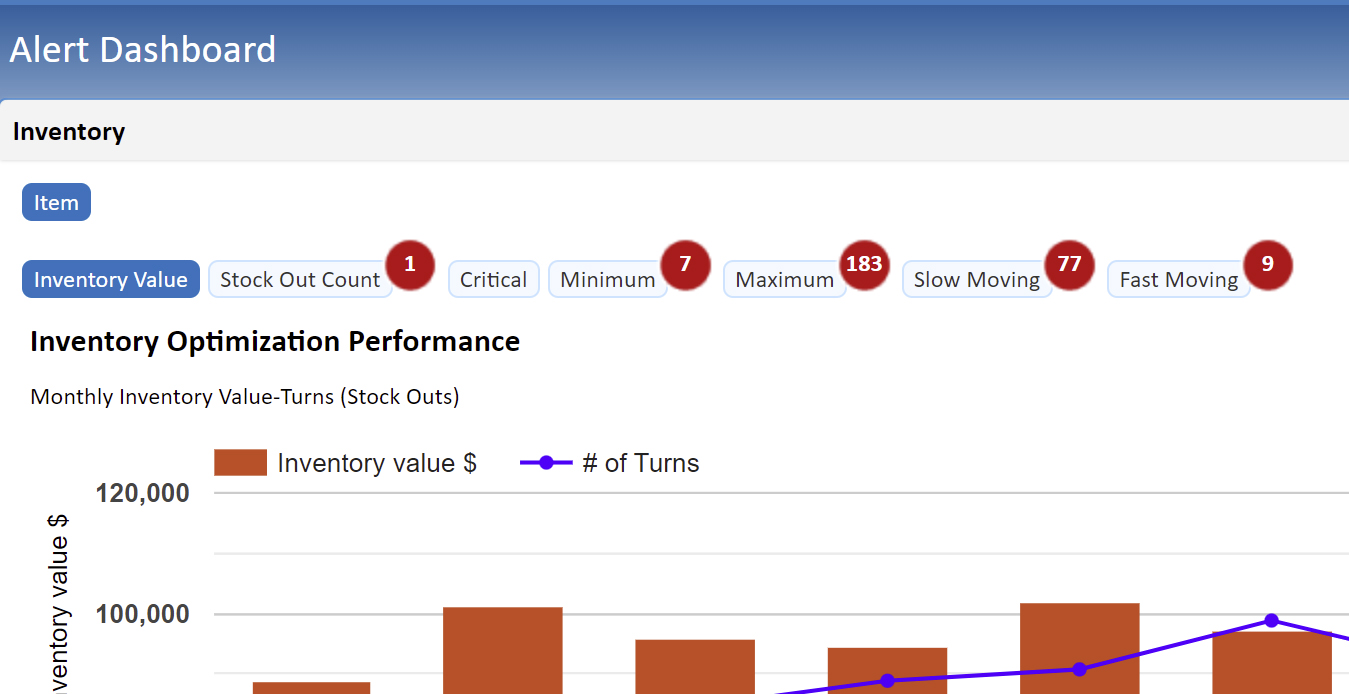 Get alerts when you have stockouts or areas need attention
SMARTBins Alerts Dashboard gives you a snapshot of your real-time inventory status and alerts you of areas that need attention. See red alerts for stockouts or items that are moving too quickly or slowly.
---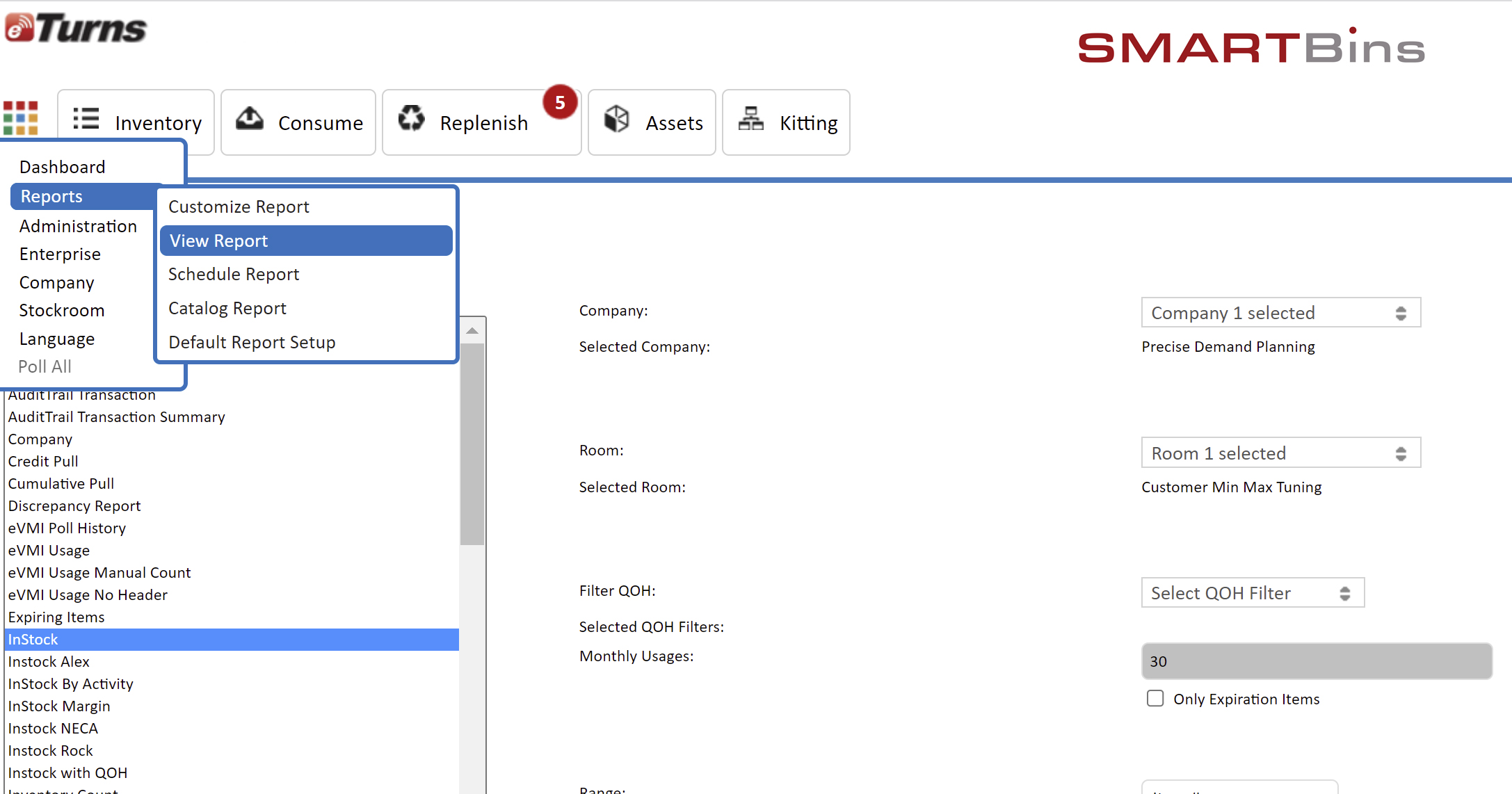 Generate dozens of standard or custom SMARTBins reports
SMARTBins has the best reporting and analytics capability of any VMI or CMI replenishment app. SMARTBin's 75+ customizable reports give visibility into any series of transactions over any period of time and can be scheduled and sent to stakeholders.
---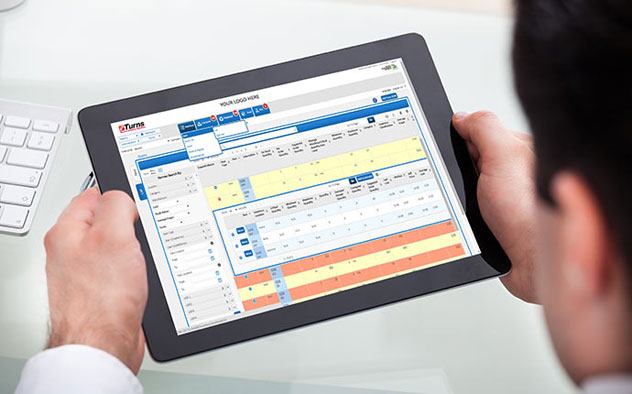 Manage all procurement through one app
The only app that a customer will actually use is one that replenishes their inventory from multiple suppliers. SMARTBins does that. You can set up SMARTBins to send orders to all of your suppliers.
---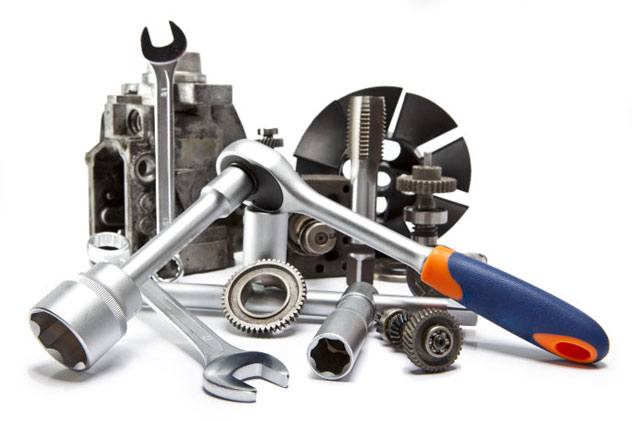 Reduce shrinkage by improving accountability for tools
Keep track of expensive, serialized tools as well as multiples of the same inexpensive tool like hammers and extension cords. Learn who last had the item.
Decrease downtime by ensuring you have what you need when it's time for asset maintenance
Track and schedule asset maintenance. Optimize the inventory of all of the MRO material needed to maintain your assets. Get alerts when it is time for maintenance.
---
This website uses cookies to ensure you get the best user experience. By continuing to use this site, you agree to our Privacy Policy.